AAMC PREview™ Exam
All applicants to the College of Human Medicine are required to complete either the CASPer Test or the AAMC PREview™ Professional Readiness Exam. The latter is a standardized test that presents a series of hypothetical scenarios students may encounter in medical school. Upon taking the exam, students will evaluate the effectiveness of a series of behavioral responses to the given scenarios.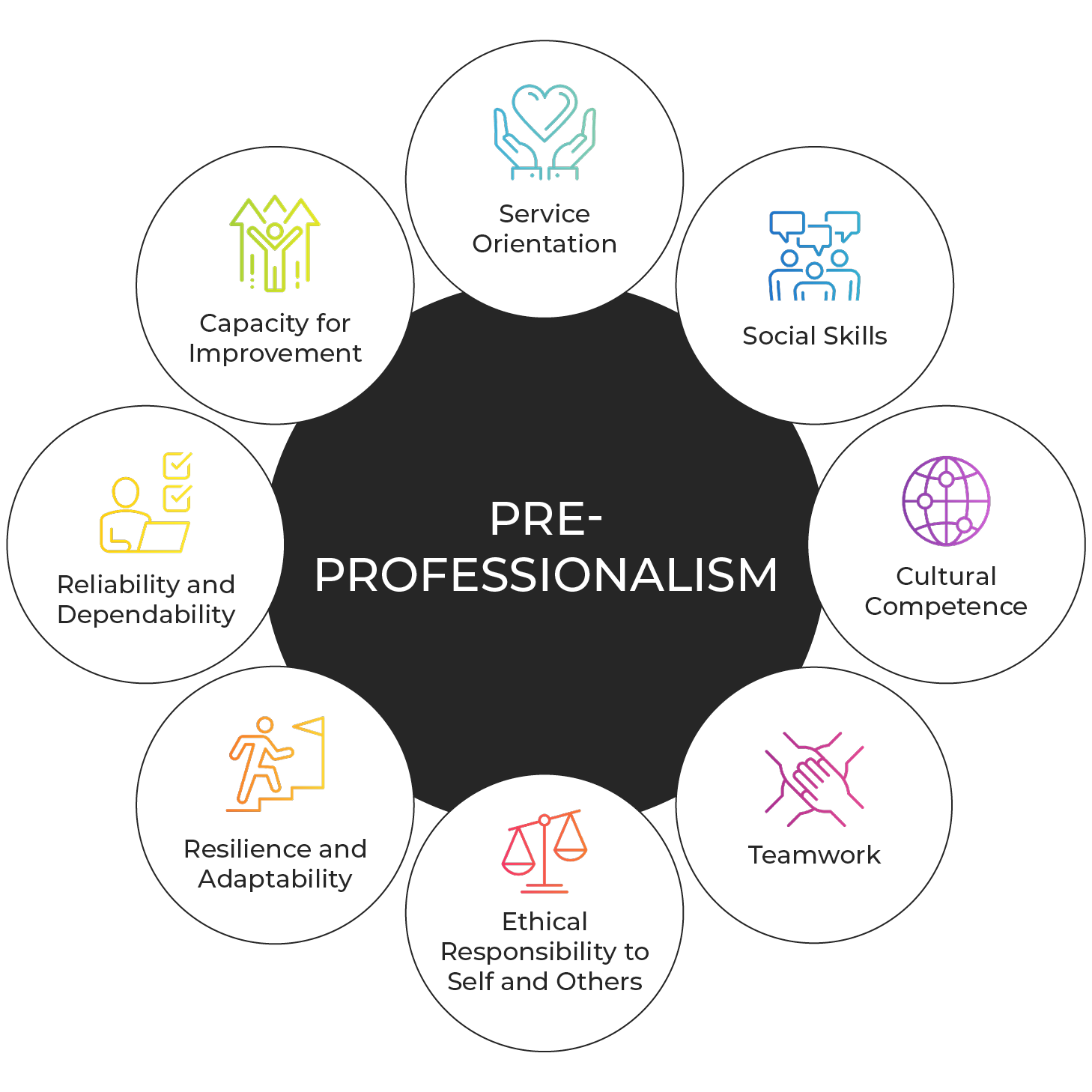 Responses provide insight into each examinee's knowledge of effective and ineffective behaviors across core competencies for entering medical students. These include service orientation, social skills, cultural competence, teamwork, ethical responsibility to self and others, resilience and adaptability, reliability and dependability, and capacity for improvement. 
The AAMC PREview™ exam is an opportunity to showcase your pre-professionalism knowledge and potential to develop into a well-rounded doctor. The AAMC is providing multiple free resources to help you prepare for the AAMC PREview exam. We recommend that you take advantage of the advice, strategies, and preparation resources as you prepare to complete the AAMC PREview exam.
The AAMC provides a variety of guides and resources to help applicants prepare for the exam. Applicants should familiarize themselves with policies and procedures and can even learn more about what to expect on test day. 
Read "5 Things to Know About the AAMC PREview™ Exam"
Applicants intending to apply to a participating medical school should visit the AAMC PREview content for more information about exam administration, including requirements for applicants of all participating schools, frequently asked questions, and more. To take the exam, there is a $100 registration fee for this testing year. Registration is free to examinees approved for the Fee Assistance Program.
The exam will be offered in testing windows across a limited number of dates. Appointments will be available throughout each test day beginning at 8 a.m. Eastern Time. Your appointment time will be shown in your local, military time. 
| | | | | |
| --- | --- | --- | --- | --- |
| Window | Test Dates | Registration Opens | Registration Closes | Scores Released |
| 1 | June 22/23 | On or about April 5 | June 1 | July 27 |
| 2 | July 14/15 | On or about April 5 | June 16 | Aug 17 |
| 3 | Aug 3/4 | On or about April 5 | July 12 | Sept 8 |
| 4 | Sept 14/15 | On or about April 5 | Aug 24 | Oct 25 |
| 5 | Sept 22/23 | On or about April 5 | Sept 1 | Oct 25 |